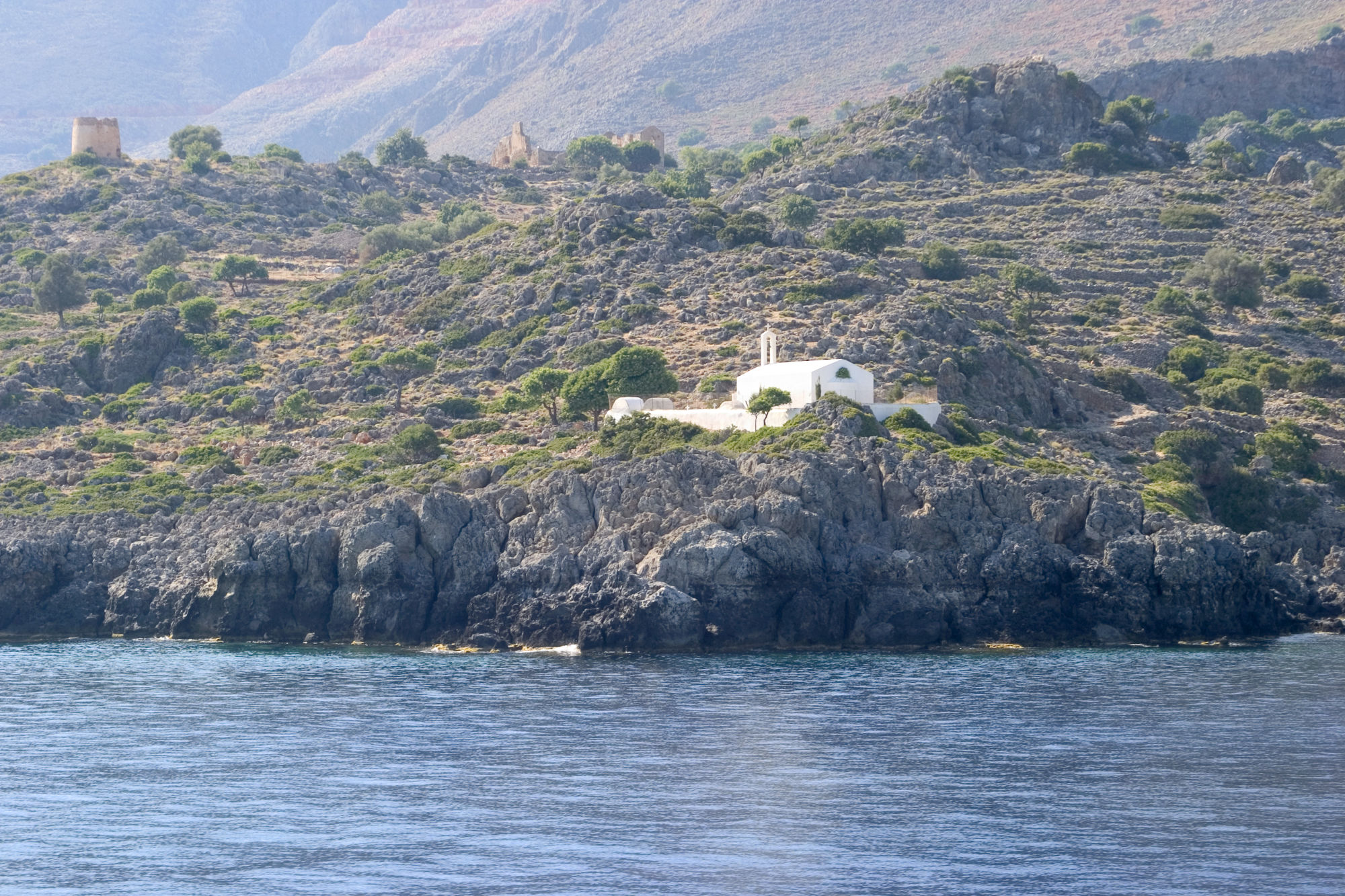 Greece's largest island, Crete is also its most idiosyncratic.
A far cry from blue and white Greek island stereotypes, Crete is a collage of Minoan ruins, Venetian fortresses, Ottoman minarets, and Byzantine chapels. The major archaeological sights and museums are clustered around Crete's jostling capital, Heraklion. First-time visitors inevitably pass through en route to Knossos, the mythological home of the Minotaur. Or they head west, to hike the majestic Samaria Gorge and to admire the pin-up beaches of Falasarna, Elafonisi and Balos.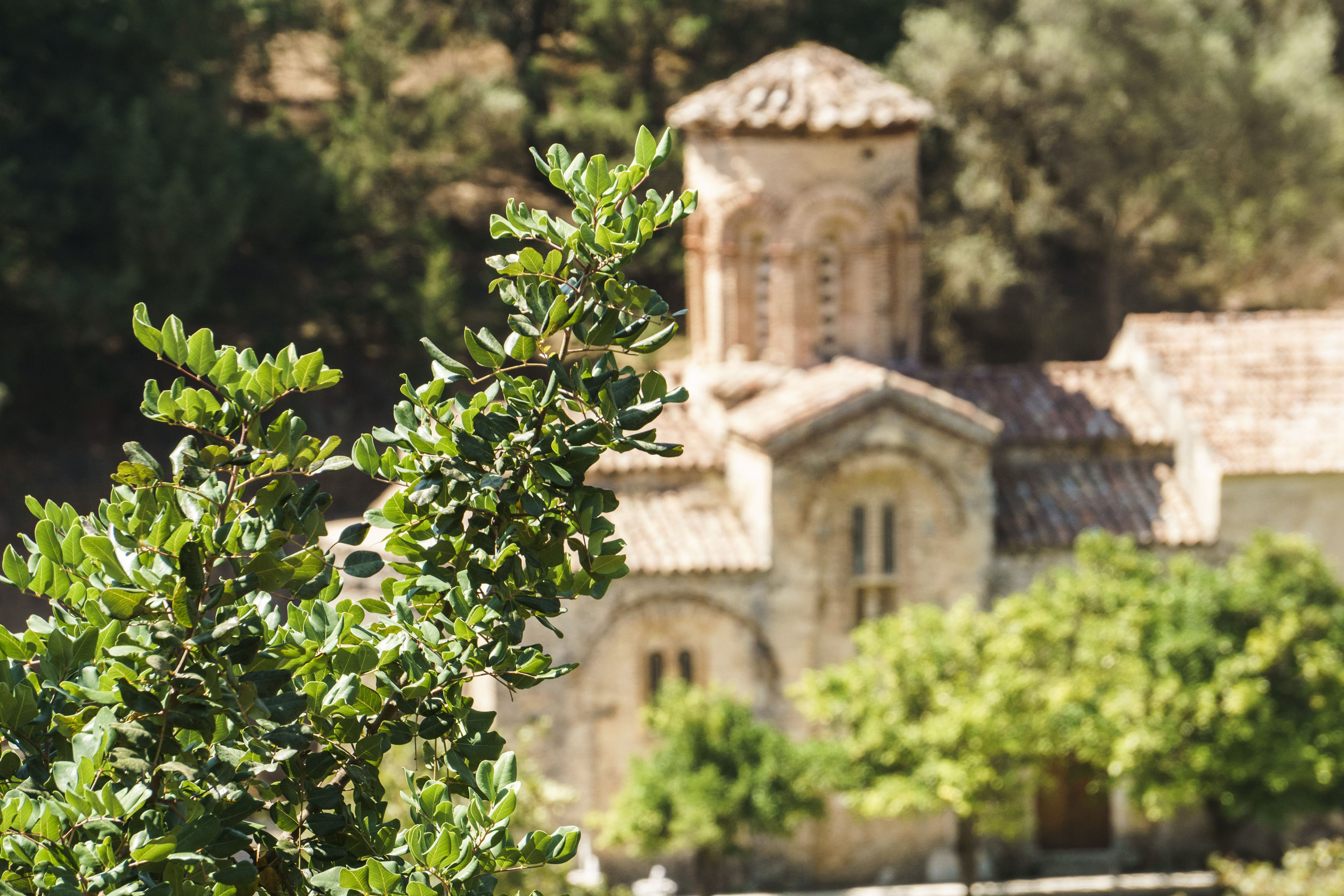 Between the glittering resorts of the north-east and the rolling dunes of the rugged south, four towering mountain ranges provide fertile ground for casual ramblers and serious climbers alike. Inland, it's a different story: rugged canyons riddled with caves, monasteries aglow with icons, mountain villages where lyre and lute players jam in kafenia. In silvery valleys and lush plains, smallholders produce outstanding olive oil, dozens of delicious cheeses, and divine honey with a hint of thyme. Cretan food is undeniably the best in Greece.
AN ISLAND THAT LOOKS TO THE FUTURE
Despite its glorious past, Crete has a distinctly modern edge. Yes, it feels like a tourist theme park in parts; but Crete is very much a self-sufficient law unto itself, whose amazing diversity is a huge part of its charm. To really know Crete requires a lifetime of experience. That's where we come in. We know where to go to avoid the crowds, unearth hidden treasures, and get to know the new generation of Cretan makers, producers and changemakers.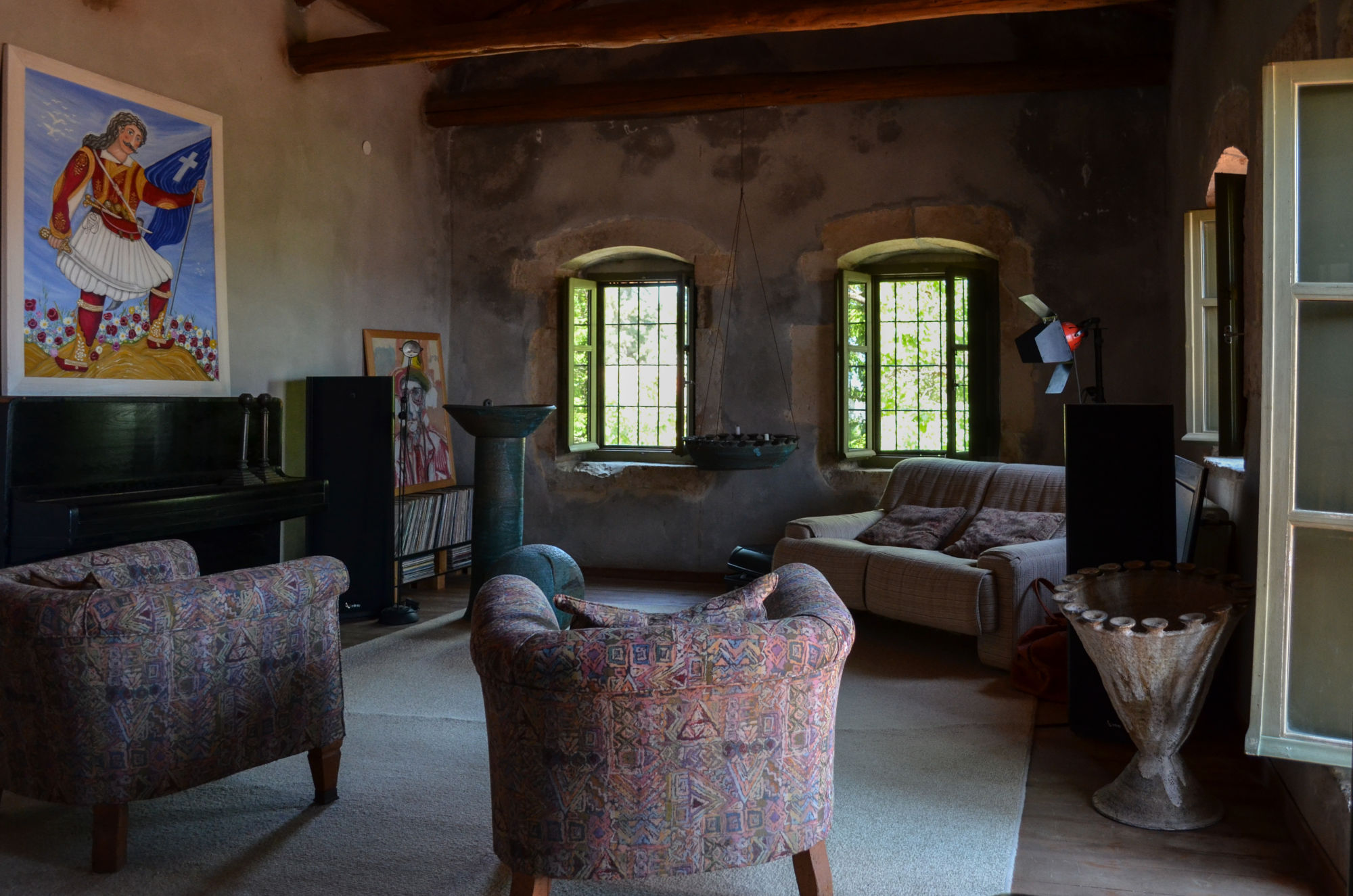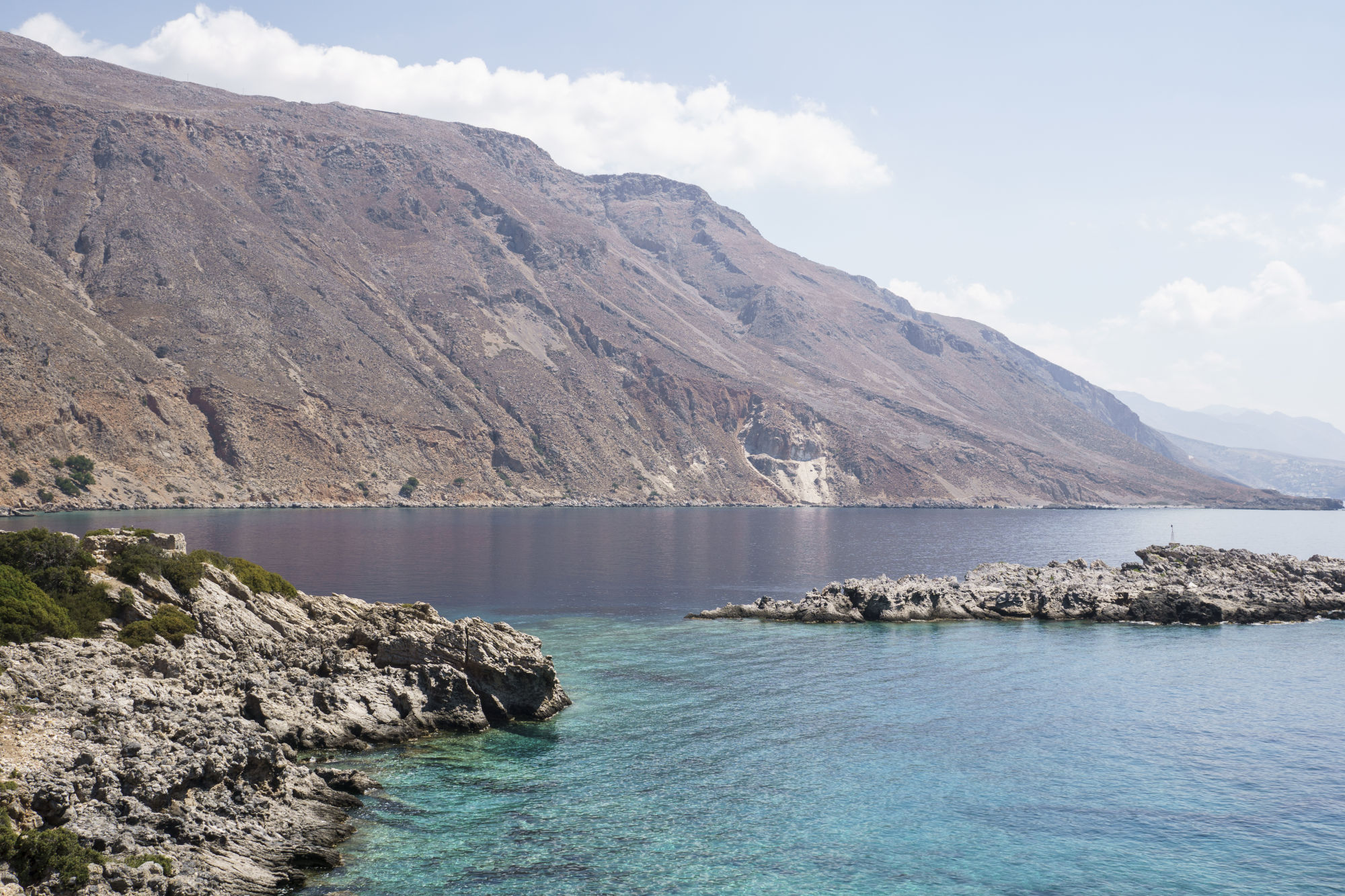 A PLACE TO VISIT ANY TIME OF THE YEAR
With its temperate climate, Crete is a glorious destination all year round. Connoisseurs come off season (when even the blockbuster sights are blissfully crowd-free) and venture off the beaten track. Into the highland villages where strangers are still welcomed as old friends, or to the palm-lined beaches and precipitous coastal trails of the deep south. Rebellious, passionate, 'hospitable to the point of insanity' — in that sense, Cretans still live up to stereotype.
Let us do all the hard work for you