Crete
is
more
than
an
island
—
it's
a
world
of
its
own.
From its formidable mountain ranges to its secluded southern shores, Crete is steeped in myth and mystery. To discover the island's eternal soul, a local insider is essential. Beyond the seaside glamour and urban clamour, a different Crete awaits those who know where to look.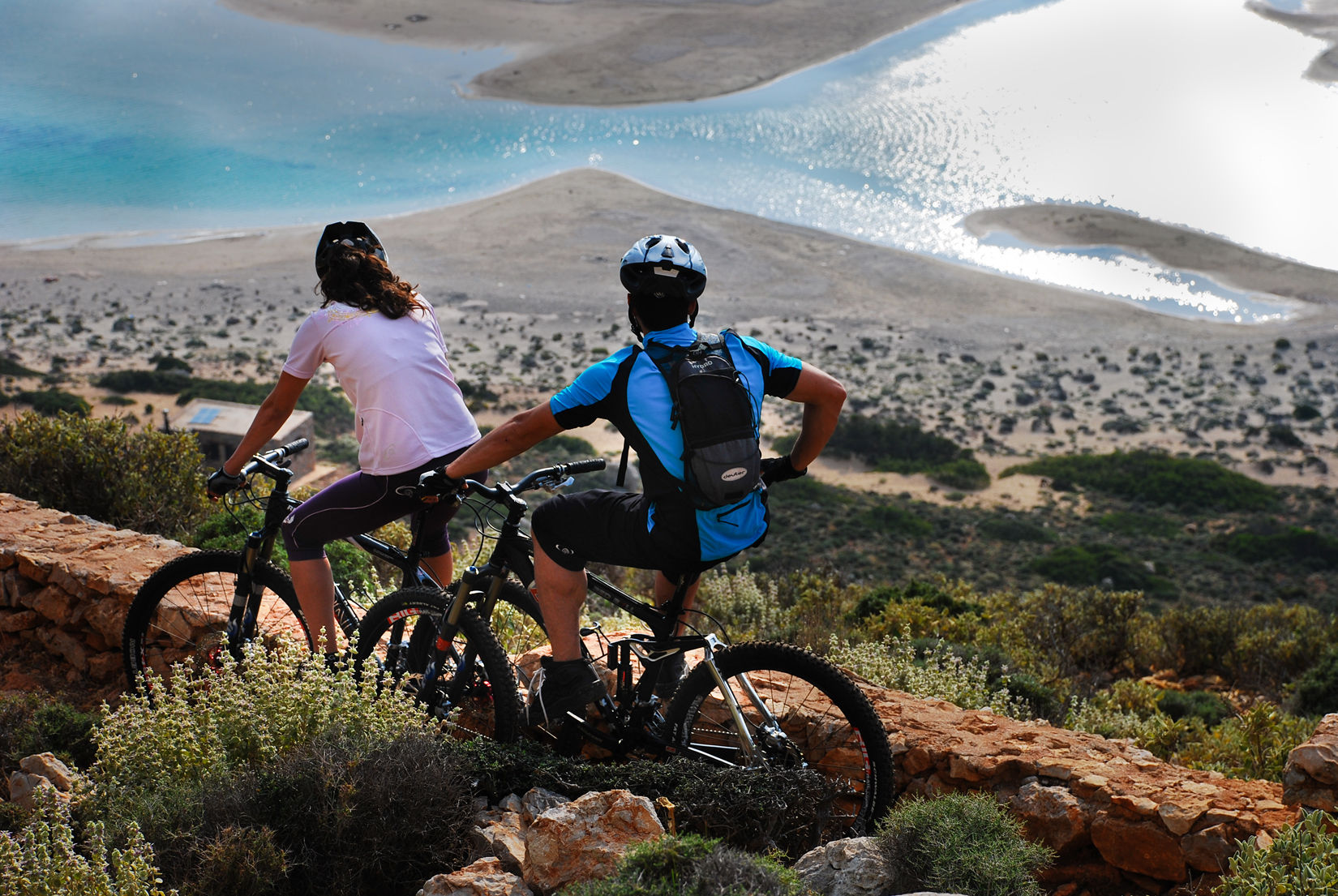 For over thirty years, Diktynna Travel has led personalised journeys, immersive experiences and guided tours of Crete. Inspired by fierce love for our island, we have come to know every ancient olive tree and secret cove of this vast and magnificent isle. We have cultivated a network of trusted guides, charming drivers, superb hotels, and sensational tavernas in every corner of Crete. We dream up tailor-made itineraries that reveal the island's true heritage and character.
WE CHOOSE THE BEST FOR YOU
Slow, sustainable, meaningful travel has always been our mantra. Crafting experiences that fulfill the quest for discovery and engage with the guardians of Crete's culture and environment. Our personal connections with artisans and archaeologists, wine producers and folk musicians unlock authentic experiences usually reserved for locals. Uniquely Cretan activities such as joining the olive harvest,  mastering the art of kalitsounia (flaky cheese pies), or foraging for dittany and sage in valleys where only goats and shepherds roam.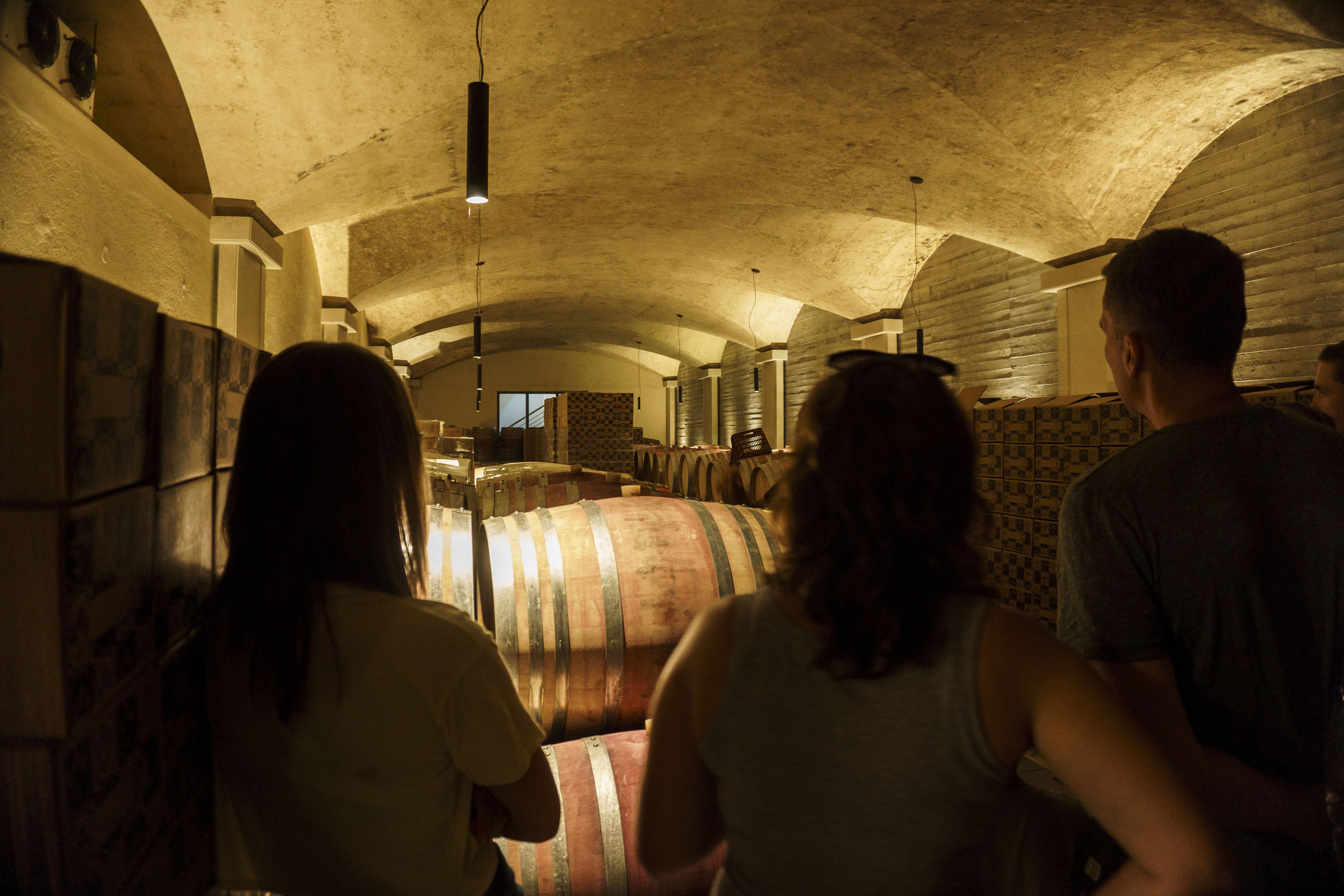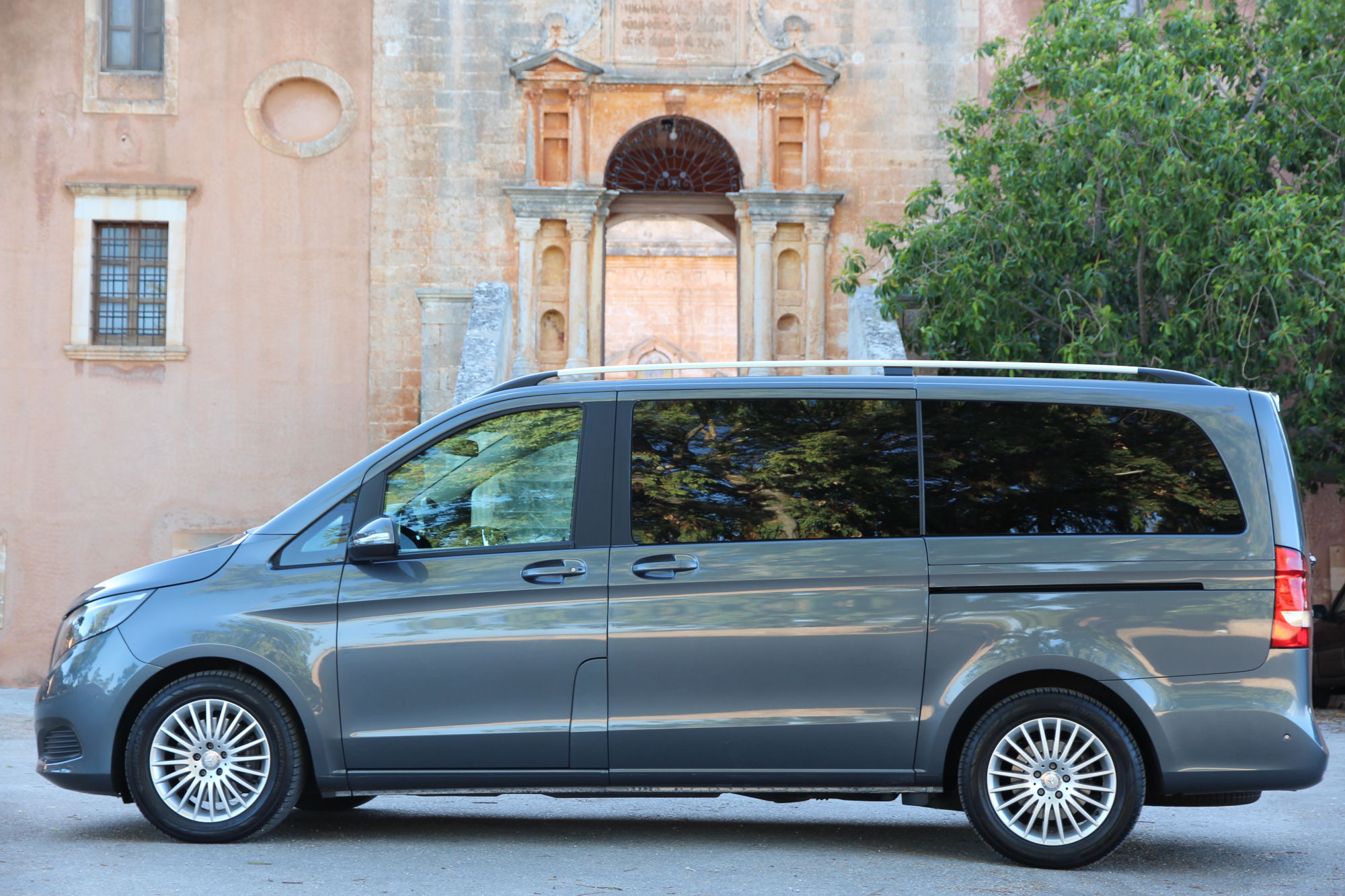 As the pre-eminent Crete specialist, Diktynna Travel is trusted by travel experts to deliver exceptional services. From celebrations and events to exclusive trips for individuals, all our clients come through personal recommendation. We orchestrate every last detail from touchdown to take off, pulling favours, jumping queues, and arranging perks for our guests. Lawrence Durrell was right about Crete:
"Whatever else has changed, the cast-iron rule of hospitality has not."