"Three new things I have done, never before done in all my life: first, to drink wine from a candlestick; second, to sup on snails; third, to walk for two hours on the tops of houses."
There's so much to do on Crete, it's hard to know where to start. We have whittled away the obvious and compiled the most compelling and transformative experiences that reveal the essence of Crete. Celebrating local culture, culinary heritage, and the island's extraordinary natural beauty, our Experiences offer a genuine immersion into the Cretan way of life.
WE CHOOSE THE BEST FOR YOU
Our walking tours of Chania, Rethymno, and Heraklion offer context and insight into the multi-layered history of these storied cities. We go behind closed doors to discover Jewish cemeteries, Roman mosaics, a music conservatory in a mosque, and tanneries converted into fish tavernas. We reveal the rooftop cafes, backstreet souvlaki joints, and tree-lined squares where the locals eat and drink. Beyond the well-worn tourist trail, Crete's cities harbour countless secrets.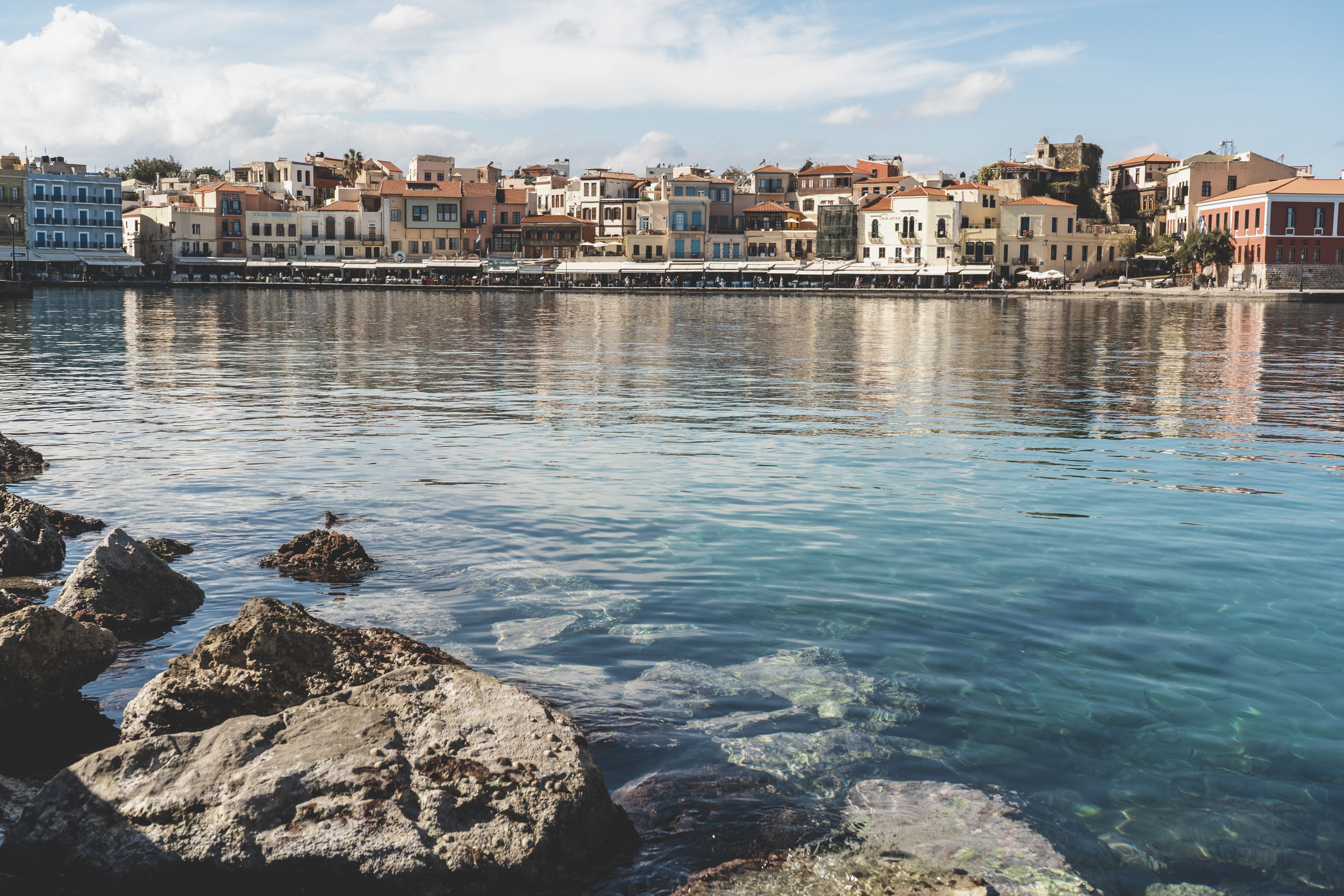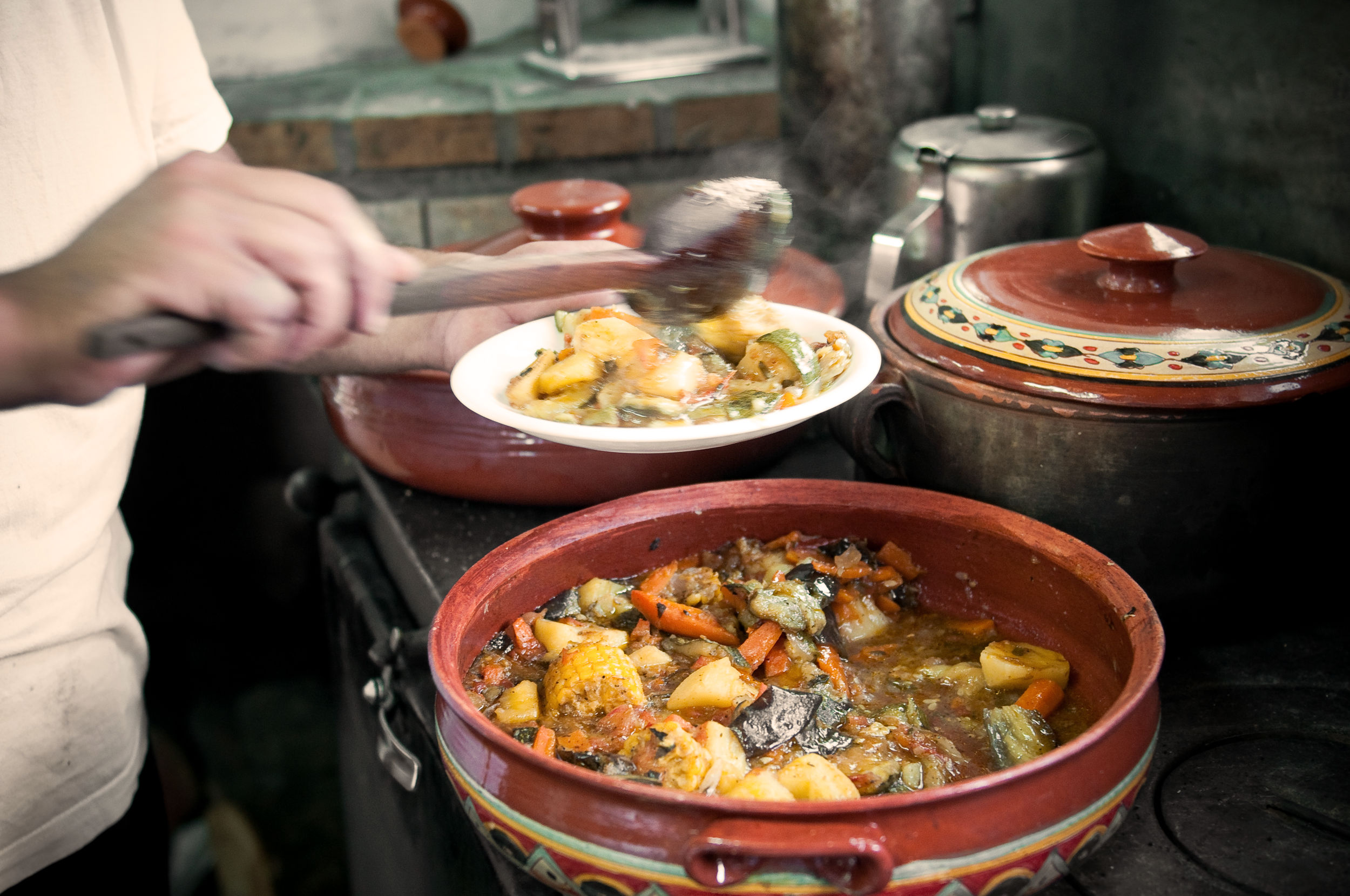 Eating well comes naturally on Crete. Seasonal bounty comes in so many guises: sea urchins prised from rocks, freshly churned sheep's cheese and grated tomatoes heaped onto crunchy rusks, spring lamb roast over a wood fire. We can arrange olive oil and wine tastings, visits to beekeepers and bougatsa bakers, sneak peeks into a filo pastry shop in a Venetian mansion and a cellar where monks produce fiery raki. Pick up ingredients for a picnic from the farmer's market, barbeque fish straight off a fisherman's boat, or take a cooking class at a 16th century manor house.
Some 400 canyons splice the rocky hinterland of Crete. Before roads were built, the only way to traverse these gorges was on foot or astraddle a donkey. There's still no more exhilarating way to spend a day than hiking (or biking, if you have the legs for the steep ascent) from the soaring White Mountains down to the Libyan Sea, for a revitalising swim and fortifying lunch at a seaside taverna. Gentler routes cross fragrant plains, rippling riverbeds, and valleys trilling with birdsong. Our experienced walking and cycling guides lead adventurous day trips for all fitness levels.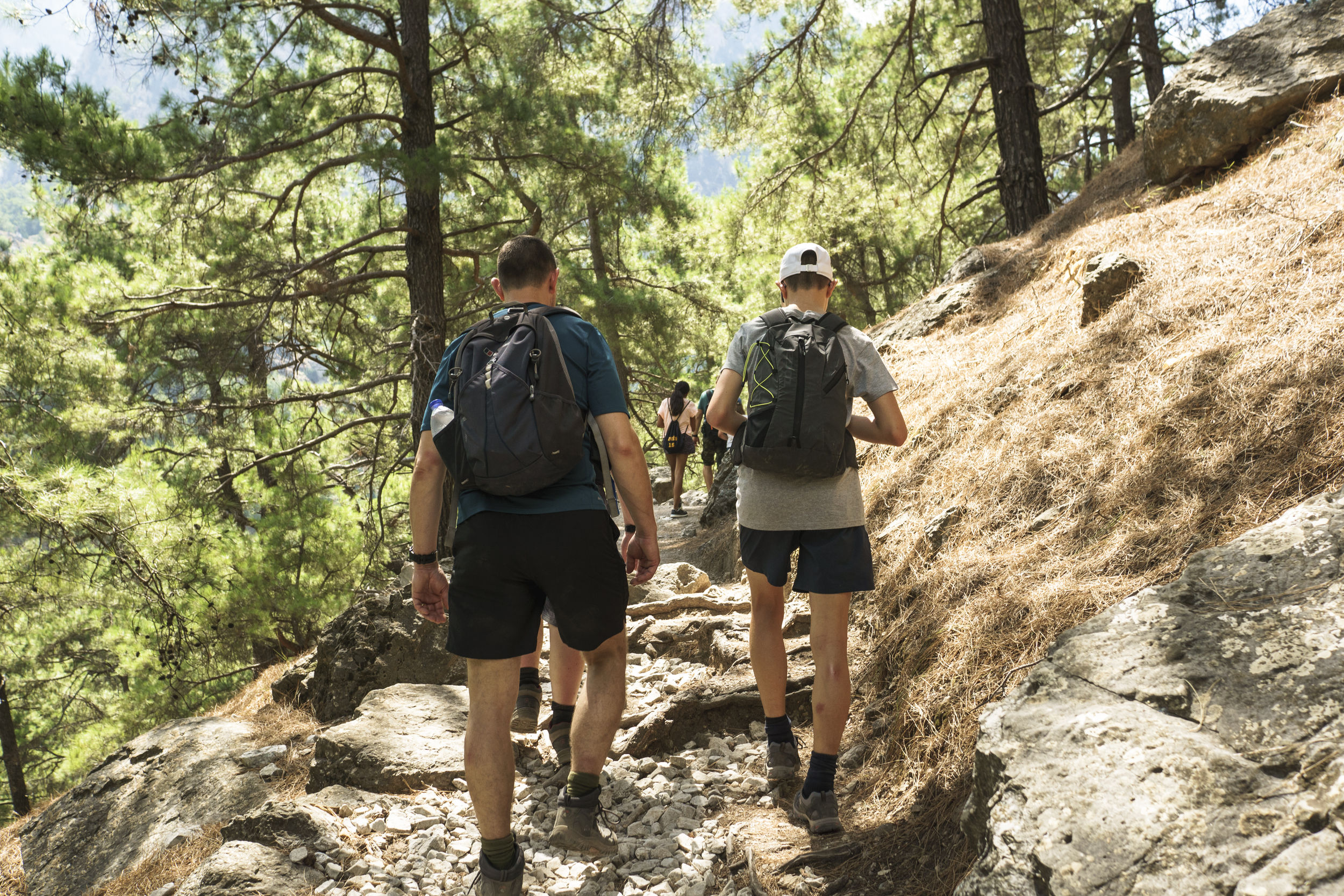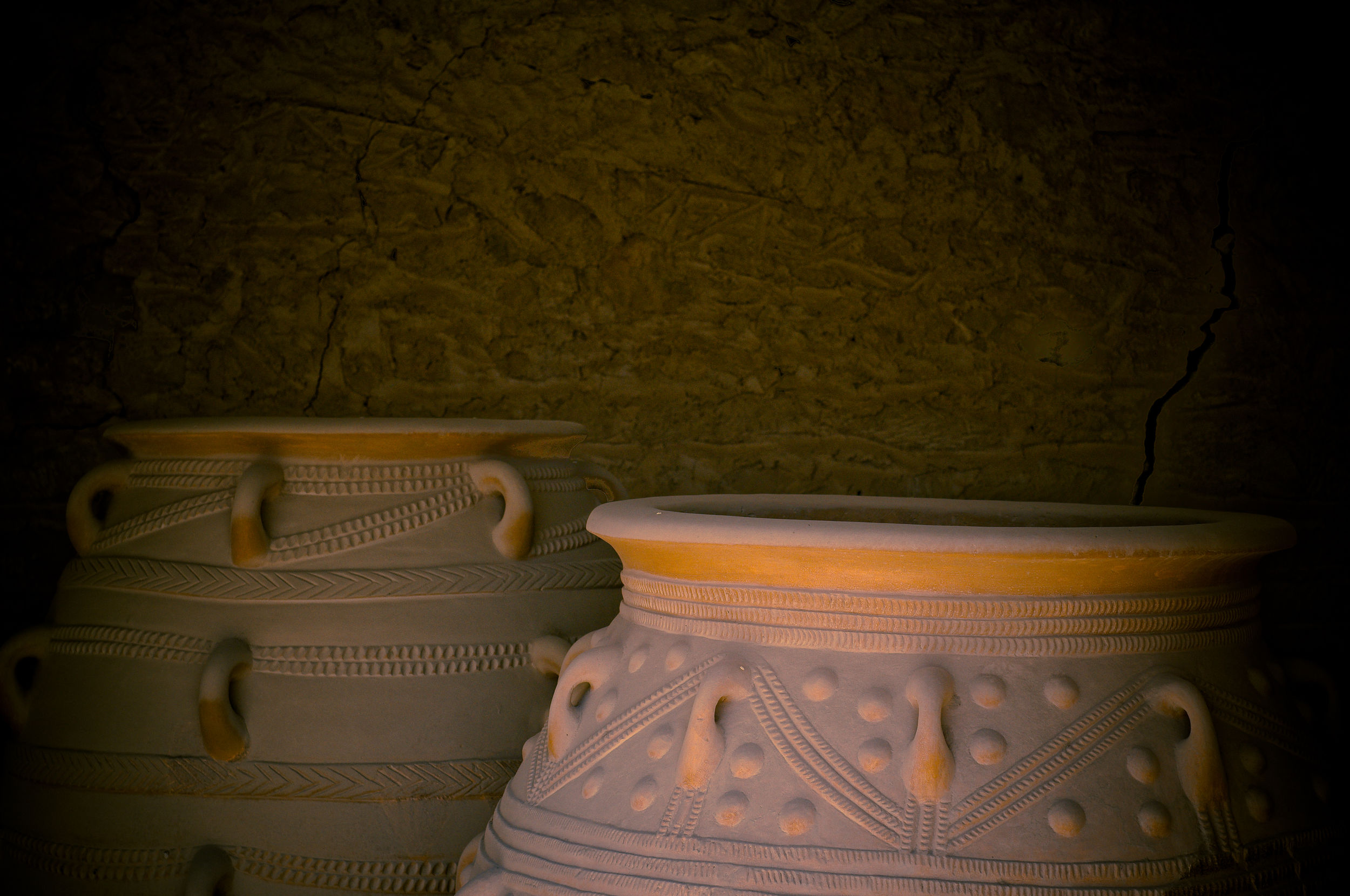 LIVE WITH THE ANCIENT GODS
There is so much history on Crete that one can feel lost in a labyrinth of opaque myths and enigmatic artifacts. Exploring the well-trodden palaces of Knossos, Phaestos and Malia in the company of our vastly knowledgeable guides elevates an experience that can otherwise be let down by the heat and crowds. Our guides can also steer you away from the coach parties to lesser known wonders such as Aptera, Gortys and Eleutherna. From tussling gods to revolutionary heroes, our brilliant experts bring history to life in vivid and unexpected ways.
DISCOVER THE LOCAL CRAFTSMEN
Craftsmanship goes back centuries on Crete. Local artisans have been creating delicate ceramics, fine jewellery, timeless leather sandals, boots and bags, and hand-loomed textiles for as long as anyone can remember. As well as traditional icon painters and knife makers, meet a new breed of modern makers — from fashion designers to curators. Contemporary treasures include embroidered espadrilles, necklaces strung together with kopanelli lace, and a designer who weaves Minoan motifs into shawls and sundresses.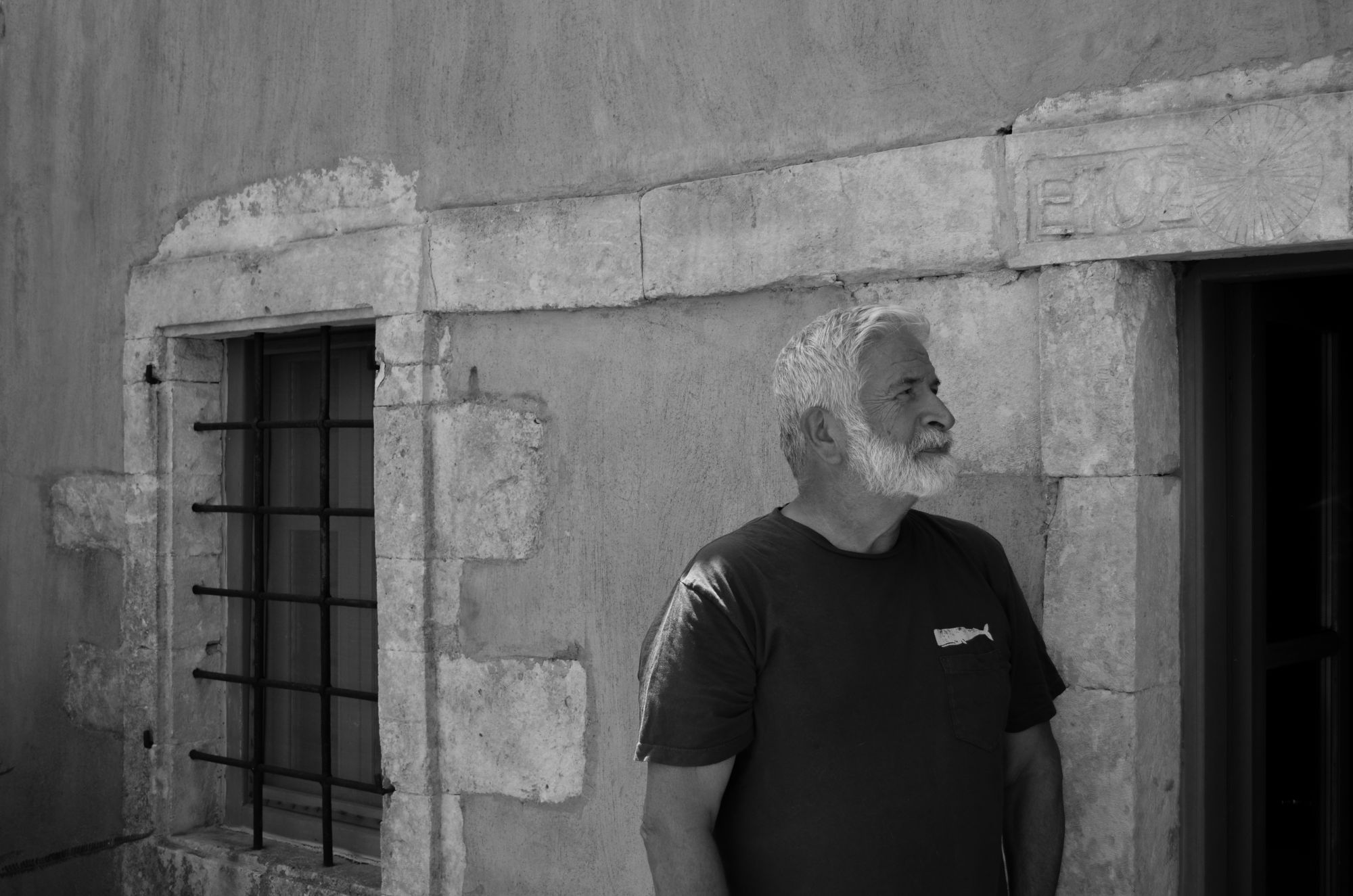 Let us organize your new
Experience in Crete